LEIPZIG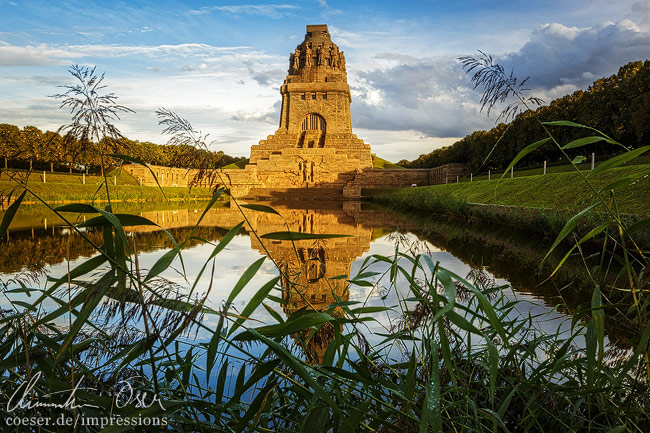 Reflection of the Monument to the Battle of the Nations just before sunset.

Spiegelung des Völkerschlachtdenkmals kurz vor Sonnenuntergang.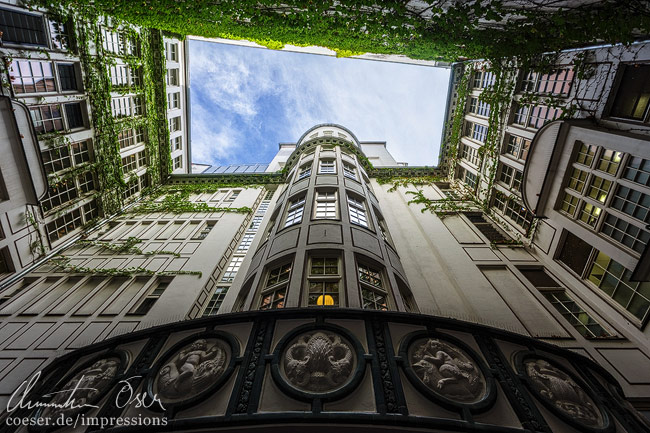 One of the numerous gorgeous inner courtyards in the ancient town of Leipzig.

Einer der zahlreichen prachtvollen Innenhöfe in der Leipziger Altstadt.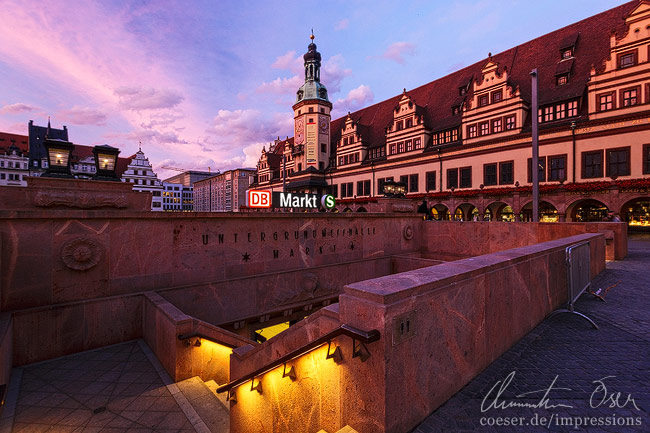 Old town hall and entry of the old Untergrundmesshalle at the Markt square.

Altes Rathaus und Eingang zur alten Untergrundmesshalle (jetzt City-Tunnel) am Markt.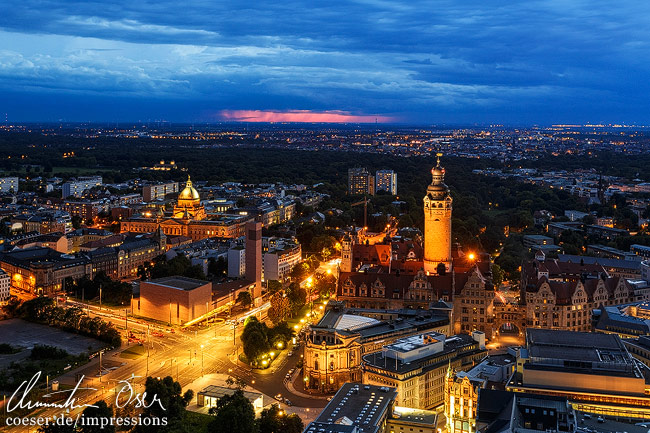 View of the Leipzig cityscape and the new town hall during sunset.

Stadtansicht Leipzigs und das neue Rathaus während eines Sonnenuntergangs.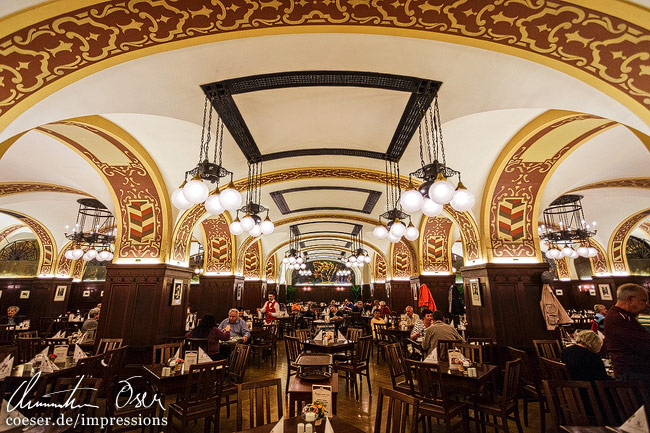 Interior view of Auerbachs Cellar, famous because of Johann Wolfgang von Goethe.

Innenansicht von Auerbachs Keller, berühmt durch Johann Wolfgang von Goethe.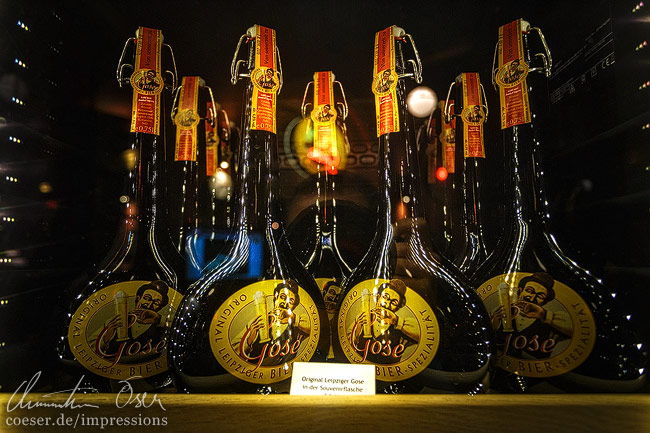 Some bottles of the typical Gose Leipzig style beer.

Mehrere Flaschen des typischen Leipziger Gose-Biers.

Logo of the old Leipzig Trade Fair at the eastern entry point.

Logo der Leipziger Messe am Osttor der Alten Messe.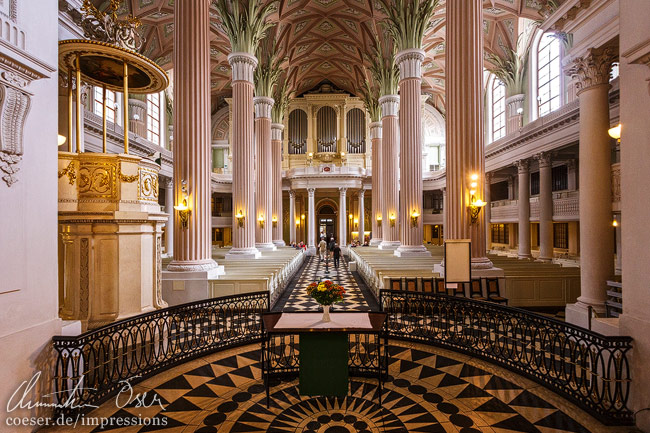 Interior view of the St. Nicholas church.

Innenansicht der Nikolaikirche.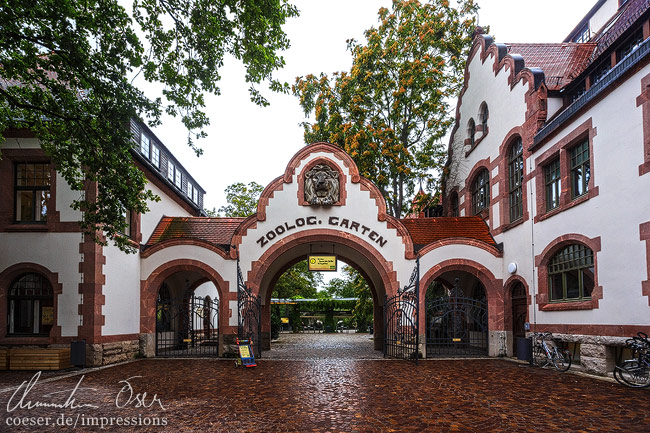 Entrance of the Leipzig Zoological Garden.

Eingang des Leiziger Zoologischen Gartens.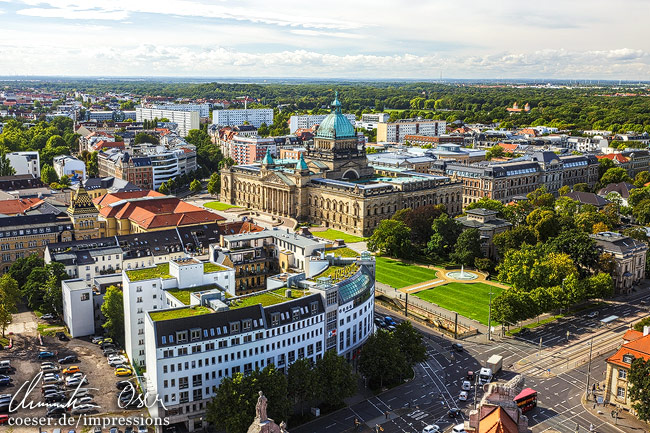 View of the Leipzig cityscape and the Federal Administrative Court of Germany.

Stadtansicht Leipzigs mit dem Bundesverwaltungsgericht.
nach oben / back to top