LONDON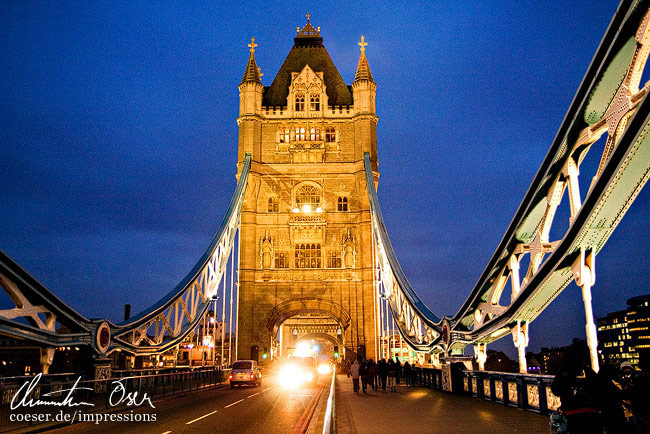 The illuminated Tower Bridge during the blue hour.

Die Tower Bridge während der blauen Stunde.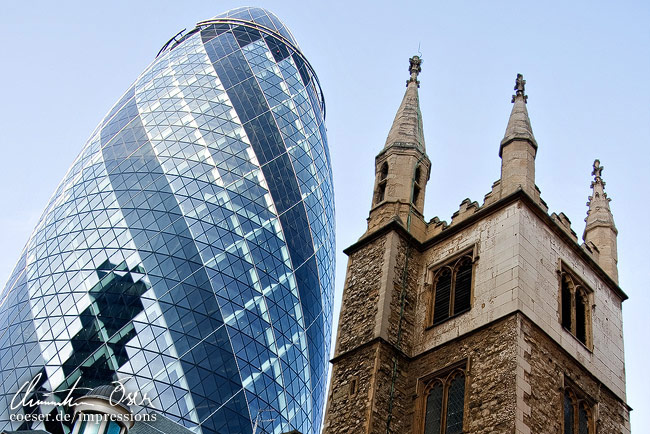 New and old architecture of The Gherkin and the St Andrew Undershaft Church.

Neue und alte Architektur von The Gherkin und der St.-Andrew-Undershaft-Kirche.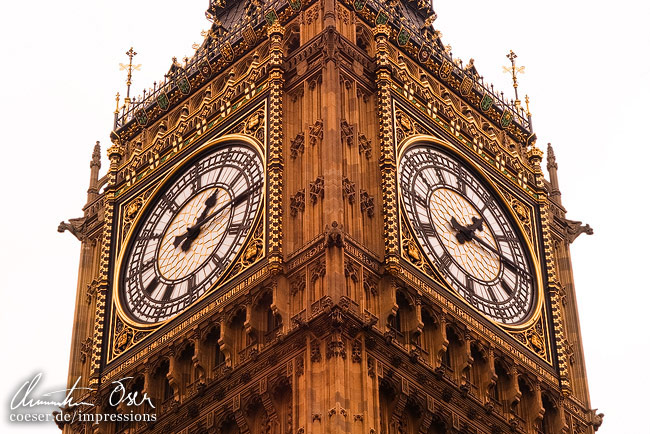 Closeup of the Big Ben clock tower.

Großaufnahme des Big-Ben-Uhrturms.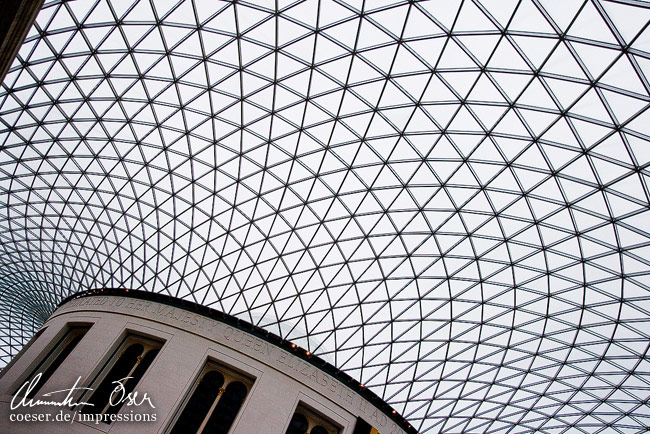 The roof of the British Museum, architecture by Sir Norman Foster.

Das Dach des British Museum mit Architektur von Sir Norman Foster.

Interior of a typical Londoner Pub.

Innenraum eines typisch Londoner Pubs.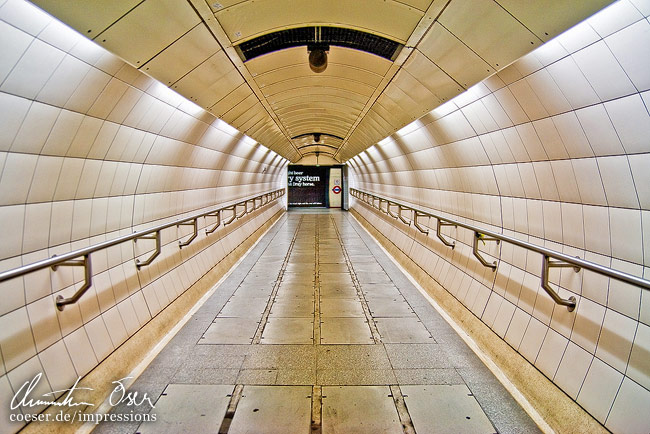 A pathway in the underground system of the London tube.

Ein Gang im unterirdischen System der Londoner U-Bahn.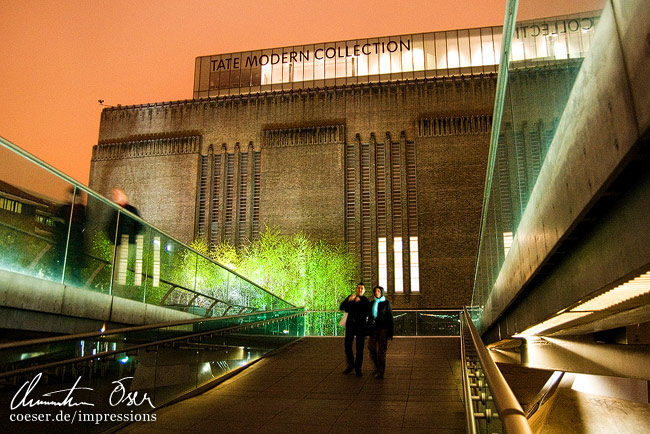 The illuminated Tate Gallery of Modern Art, as seen from the Millennium Bridge.

Die beleuchtete Tate Gallery of Modern Art, gesehen von der Millennium Bridge.

Four phone booths and a red traffic light.

Vier Telefonzellen und eine rote Ampel.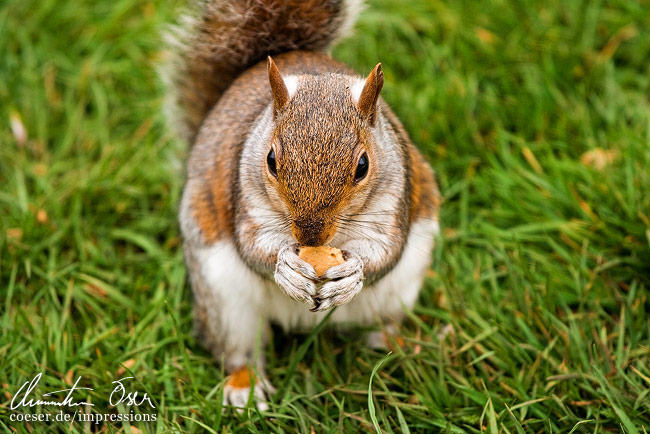 A squirrel eats a nut at Saint James's Park.

Ein Eichhörnchen isst im Saint James Park eine Nuss.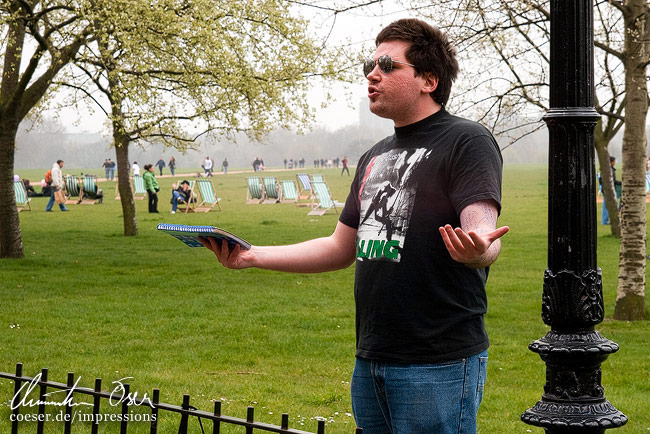 A man philosophizing at Hyde Park's Speaker's Corner.

Ein Mann philosophiert im Speaker's Corner im Hyde Park.
nach oben / back to top