SYLT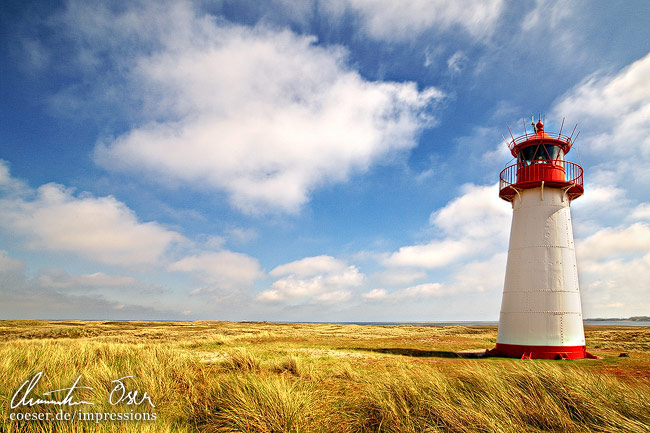 A lonely lighthouse next to List.

Ein einsamer Leuchtturm bei List auf der Insel Sylt.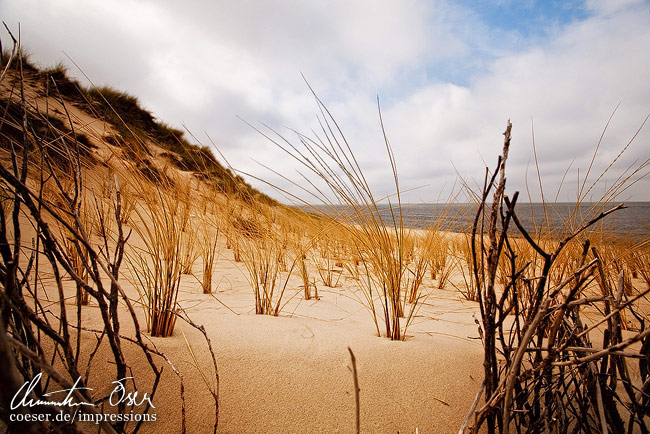 Plants at the beach of List.

Pflanzen am Strand von List.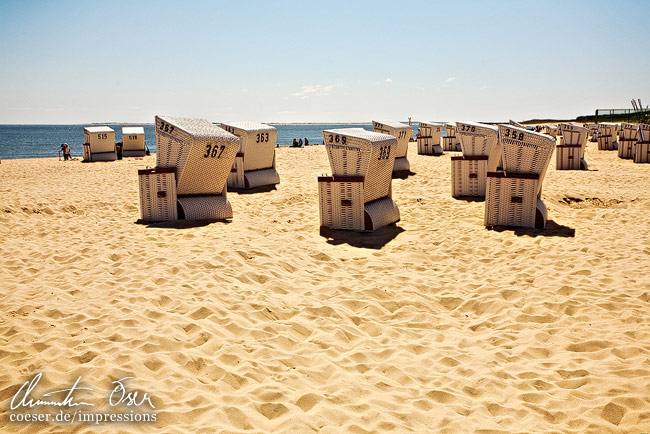 Dozens of beach chairs are spread over the island.

Dutzende Strandkörbe sind auf der ganzen Insel verteilt.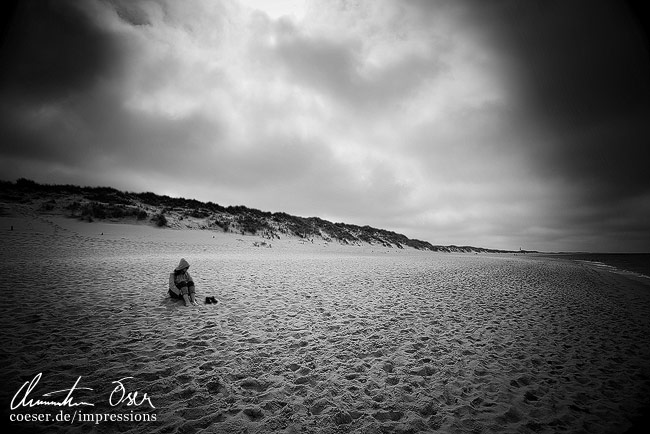 A woman sitting at the beach while a storm is coming up.

Eine Frau sitzt an einem Strand während ein Sturm aufzieht.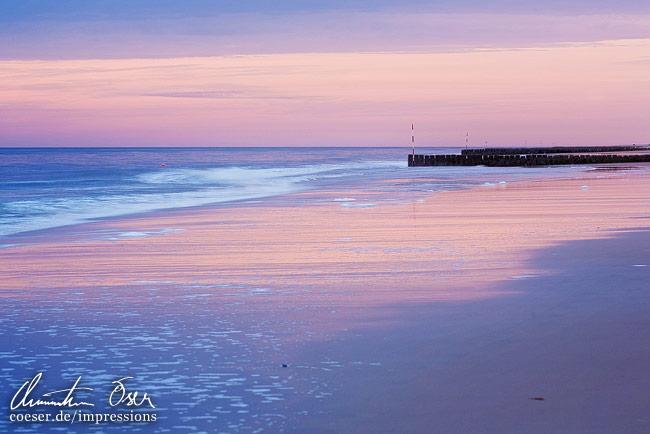 Sunset atmosphere at the beach of Wenningstedt.

Stimmungsvoller Sonnenuntergang am Strand von Wenningstedt.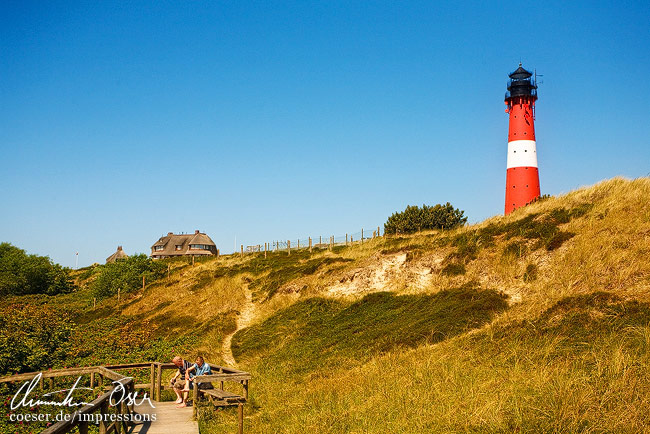 A pathway leads to the lighthouse of Hörnum.

Ein Weg führt zum Leuchtturm von Hörnum.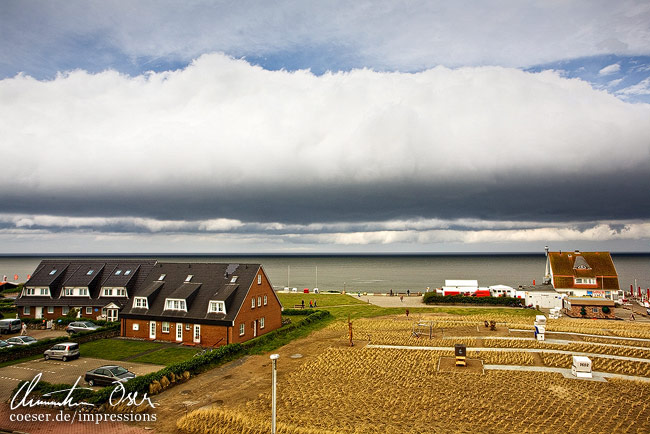 A Roll Cloud appears at the coast of Wenningstedt.

Eine Roll Cloud (Böenwalze) an der Küste von Wenningstedt.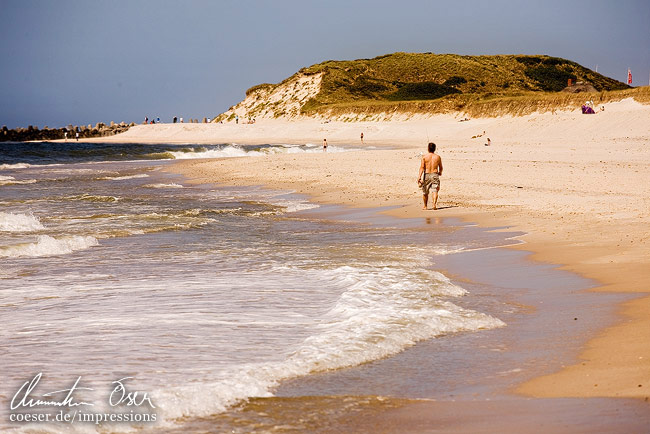 A man walking at the Hörnum beach.

Ein Mann geht am Strand von Hörnum spazieren.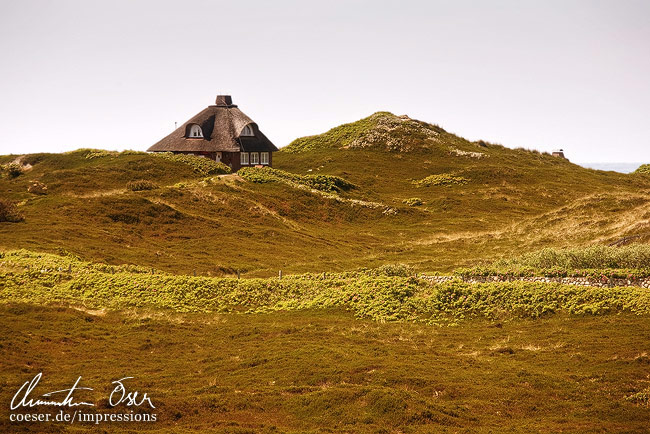 A typical building hidden in the landscape between hills.

Ein typisches Haus in der Landschaft versteckt zwischen Hügeln.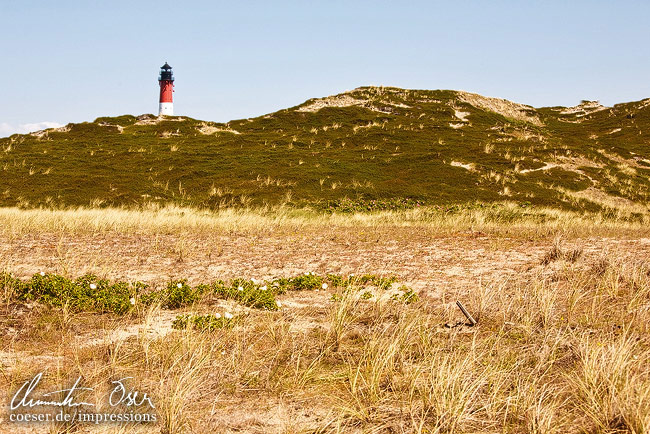 The lighthouse of Hörnum.

Der Leuchtturm von Hörnum auf der Insel Sylt.
nach oben / back to top